January 8, 2019
Updates Landlords Need to Be Aware of in 2019
Being a Landlord isn't easy, with many laws and legislations to stay compliant with it can be tricky. That's why it's important to know what's in store. In this blog we give the low down on updates Landlords need to know.
Letting Fees ban
This year the letting fees ban is set to come into effect. This means that landlords and agents will not be able to charge fees for anything other than… utilities and council tax, issues that are caused by the tenant and contact changes requested by the tenant.
Make sure to keep an eye on the date for when this big change is set to start.
Fitness for Human Habitation Bill
This law is currently not final, but if successful will likely be implemented this year. This bill allows tenants to take legal action if their Landlord does not keep their property in a 'habitable' condition. Although tenants can already bring up matters such as these, it will become a strict law that could result in landlords receiving large fines if their tenant claims.
Space Requirements
New rules which have recently come into effect in October, state that there must be a minimum number of bedrooms and space for each person in the house. The new law is as follows… One person under 10 years must have a minimum of 4.64 square metres, a person over 10 must have a minimum of 6.51 square metres and 2 adults must have a minimum of 10.22 square metre.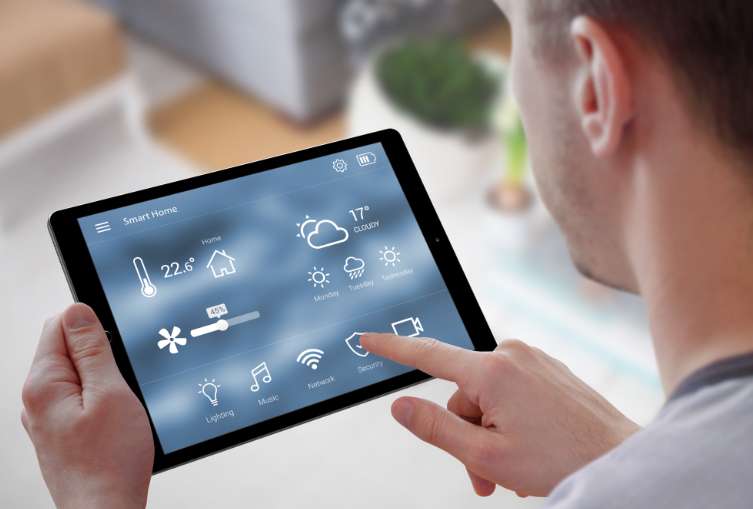 In
Should You Upgrade to A Smart Home?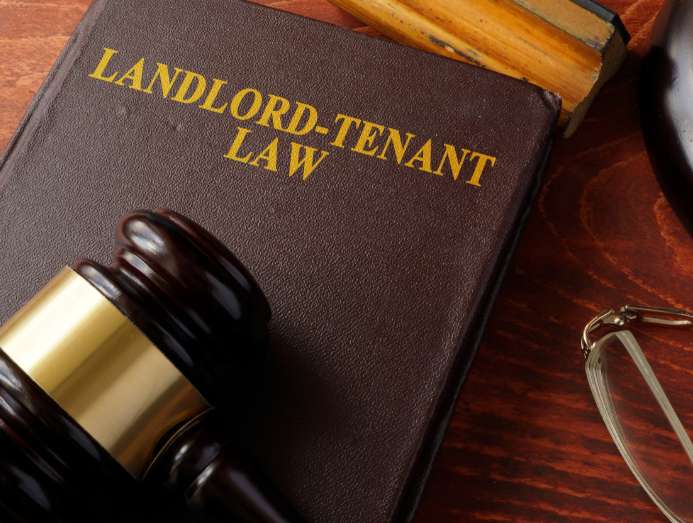 Being
Updates Landlords Need to Be Aware of in 2019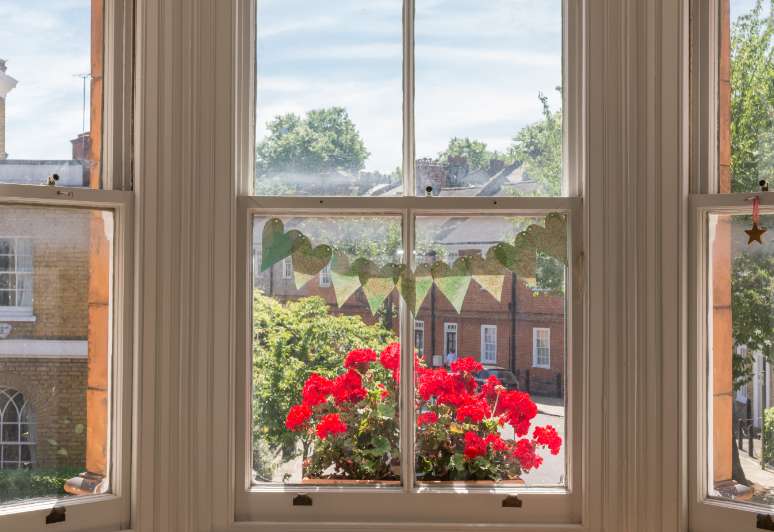 When
Household Items You Really Don't Need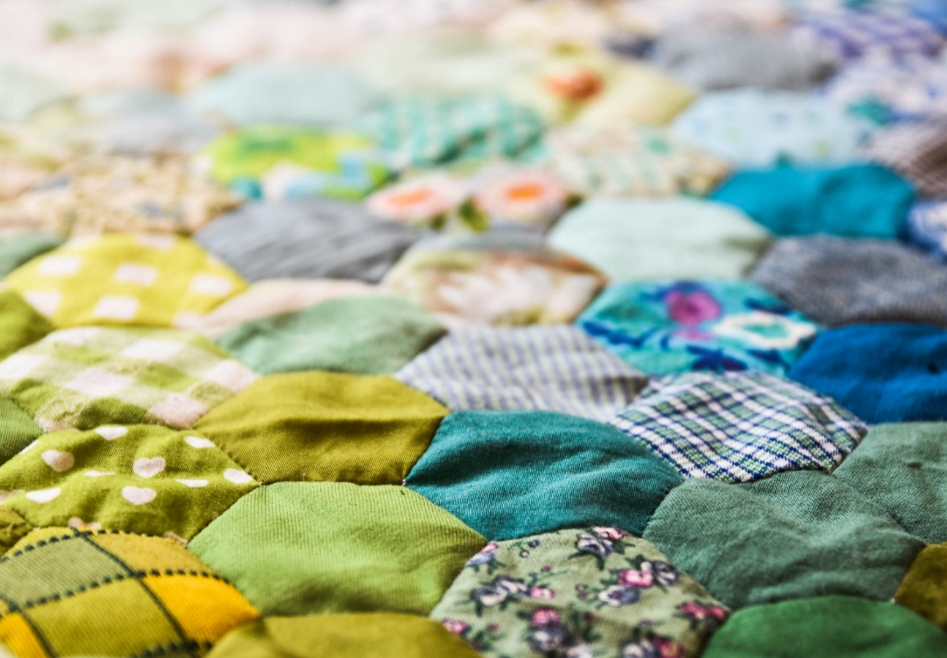 Upcycling has
Top Tips for Upcycling Furniture